How Our Staff Is Different
Our staff is composed of senior chefs, planners, florists and more. We are a group who does this work only for clients we love. 
Gene has been a chef for over 25 years, 8 of them working for the Grateful Dead as their touring chef (87-95). He also toured with Jerry Garcia Band, Ozzy Osbourne among many others.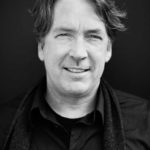 Katie has produced close to 1,000 events in the last few years alone. From weddings to corporate events to artists creative installations and home dinner parties. You likely saw her work all over this past Valentines Day.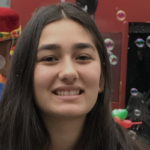 Clell is a graduate of CCA. He has been working in the food industry for 30 years, opened restaurants and worked on sail boats. In addition to his work here he is an advisor for school lunch programs in the Bay Area and a culinary partner in the Redwood Ramble. Clell also worked for the Grateful Dead for a number of years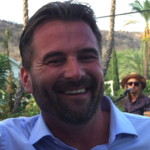 Mary Griffin - Catering Manager
Mary has 20 years of experience in planning and managing on site events. She has a corporate background which makes her detail oriented with a can do spirit. Her philosophy is YES, AND when it comes to making events happen successfully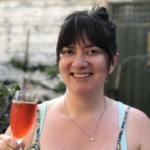 Fidel Parente. - Pit Master
Fidel has produced over 300 pig roasts for clients over the years in addition to his bi-weekly family events. He has mastered the art and science of successful pig roast and clients would congree.